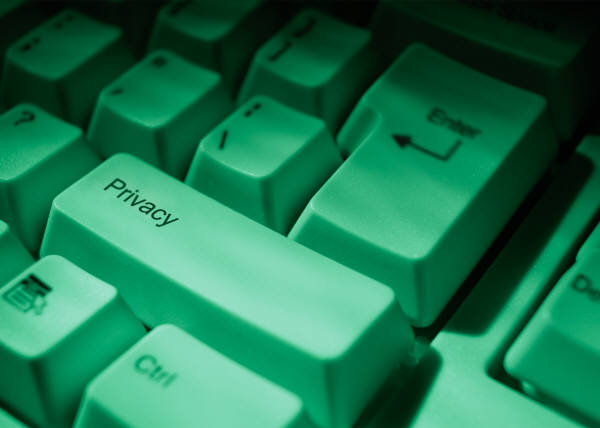 First, a cool video (likely spoofed) raising awareness on privacy issues:

Next: don't do this!



Found thanks to @needadebitcard at Twitter. Even if this one may be a fake (I really hope so), there are too many others who also do this. Seriously, folks, giving away your banking details?? Upon seeing this, several people have already made a connection with the Darwin Awards but then for Security / Privacy. Might be a good idea.
This recalls the pleaserobme / Icanstalku websites, which both leeched photos from all over Twitter, and scraped them for location data. Yes, ladies and gentlemen, if you publicly post a photo on the InterWebs which has location tagging in it, others can see where you took that photo.
But people showing photos, online, publicly, of their banking details… that just boggles my mind. Don't do it. In the old words of Userfriendly.org: