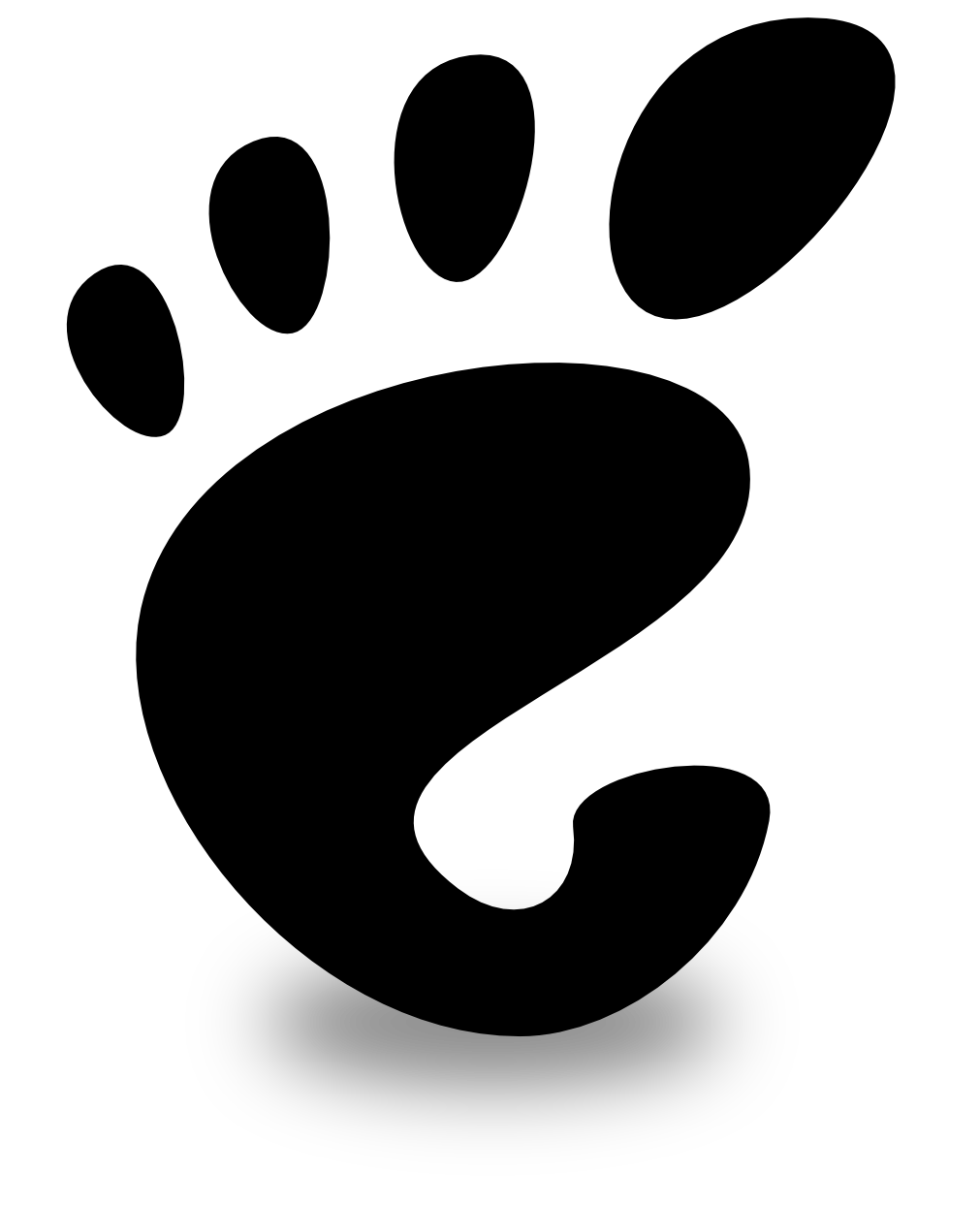 Just came across 2 tidbits. One wasn't enough to post, but two… I had to ;-)
1. Remove annoying "hover over me" scrollbars
(From WebUpd8.)
In the newer versions, Gnome did away with the scrollbar. There is this scroll-hint which, if you hover over it, changes into something with buttons. Which you cannot click, because the exact center of the two buttons (up/down or left/right, depending on vertical/horizontal scrolling) is projected below your mouse.
It is annoying. It confuses me every single time. But, the good news: it is not necessary.
Fix 1: sudo echo "export LIBOVERLAY_SCROLLBAR=0" > /etc/X11/Xsession.d/80overlayscrollbars
Fix 2:

apt-cache search 'liboverlay-scrollbar', and remember these packages (e.g. as $PKG-TO-DELETE),
sudo apt-get remove overlay-scrollbar $PKG-TO-DELETE.
The search gets around the problem of slightly different package names (version number changed) between Ubuntu 11.04/11.10/12.04.
On a related note: stop putting your version number in the package name!
Split Nautilus window in two for easy moving
(From a Slashdot comment)
Either fix ought to work. The first leaves the packages and modifies behaviour, while the second nukes the functionality. Haven't tried either yet, curious though.
Ever need to move a file from one place to another?
Open Nautilus (i.e., "Places"). In the window, press F3.
Ta – (explitive deleted) – daaaa!
Wish I had known that sooner.