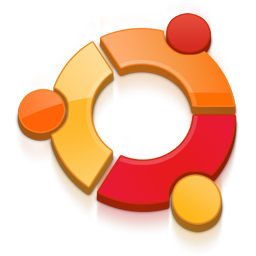 In old versions, Ubuntu asked for the PIN code of my broadband 3G connection once, and then remembered it from then onwards. With the shiny new PC with shiny new Ubuntu, I'm greeted by this pop-up every time I log on.
Enough, I say. I just clicked on the connection, chose "Edit Connections", edited the broadband connection and entered the PIN code (as well as setting the "available to all users" and "connect on login"-alike options, because at home, I want those anyway).
Didn't test yet if Ubuntu will now remember, but have hopes. Too lazy to reboot though ;-)
Edit: This Ubuntu bug seems relevant… and dashing my hopes of not having to type in the PIN any more.